Custom Window Shades Hialeah
For innovative, stylish window covering ideas, call us at 786-590-2367
Looking for reliable custom window shades in Hialeah? JESSICA INTERIOR, INC. has you covered. Call us today for more information.
Versatile and Practical Window Covering Options
Looking to improve privacy, light control, and insulation? Look no further than JESSICA INTERIOR, INC.! We offer fantastic and versatile custom window shades that are sure to suit your needs.
Boasting superior craftsmanship and premium materials, our blinds are designed to regulate the amount of natural light entering your room and maintain your privacy during the day, while also helping to keep your home warm in winter and cool in summer. Whether you're looking for a traditional or modern feel, we'll customize our blinds to fit your unique tastes and interior design. So why wait any longer? Call us today to place your order.
Improved privacy, light control, and insulation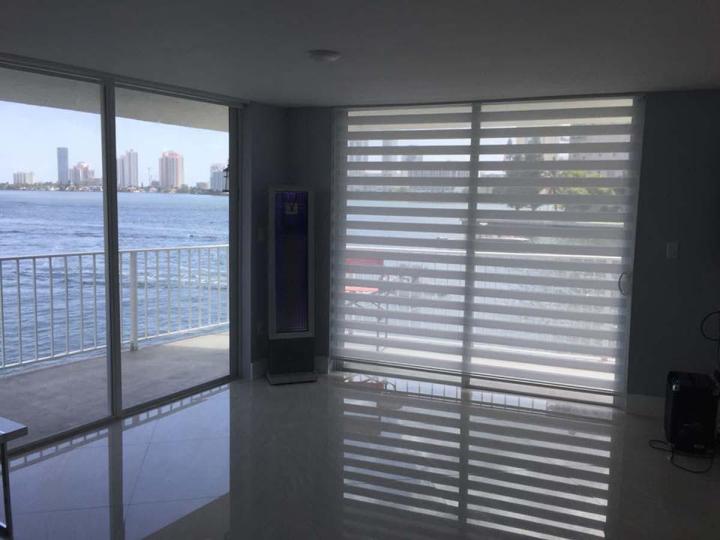 Our Services
Custom Window Shades
Custom Window Blinds
Custom Window Shutters
Custom Window Curtains
Custom Window Drapes
Our Guarantees
Over a Decade of Customer Satisfaction
Custom Designs
Pocket-Friendly Options
Highly-Skilled Manufacturers
Our Outstanding Shade Selection
Since we started our company, we have built a long list of satisfied customers, with hundreds of successful projects.
At JESSICA INTERIOR, INC., our outstanding shade selection includes :
Zebra shades: With their overlapping layers of sheer vanes, you can achieve diffused lighting as well as room-darkening privacy.
Roll Up shades: Control the amount of light that comes into your room.
Roman shades: Those will give your home a contemporary feel but with a touch of warmth.
On the hunt for the best shades for your unique needs? Stop by today; our team will help you find everything your heart desires to transform your home or business completely. We also offer custom blinds, shutters, drapes, and curtains.
Transform your home or business