Welcome to JESSICA INTERIORS INC.
We pride ourselves on our talent of making you the center of attention.
Bringing your interior decorationto a whole new level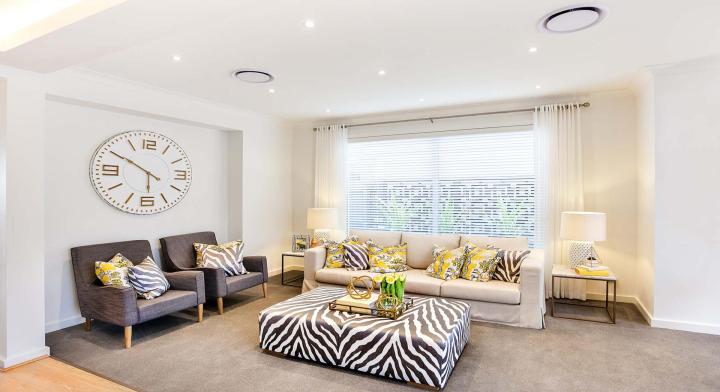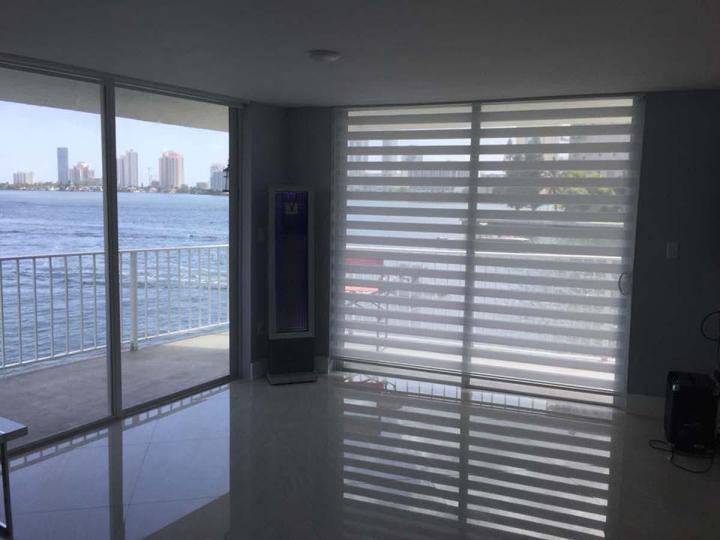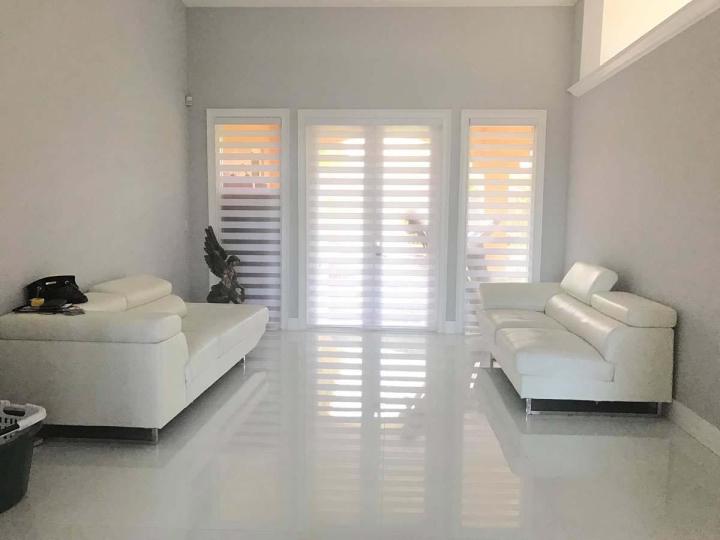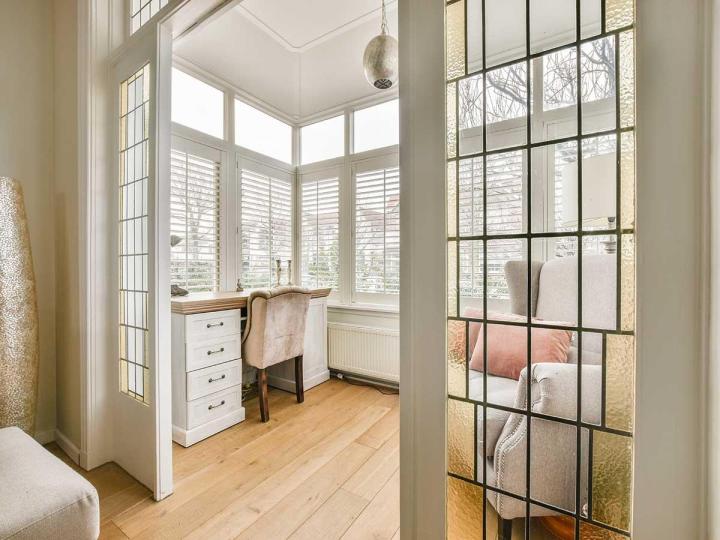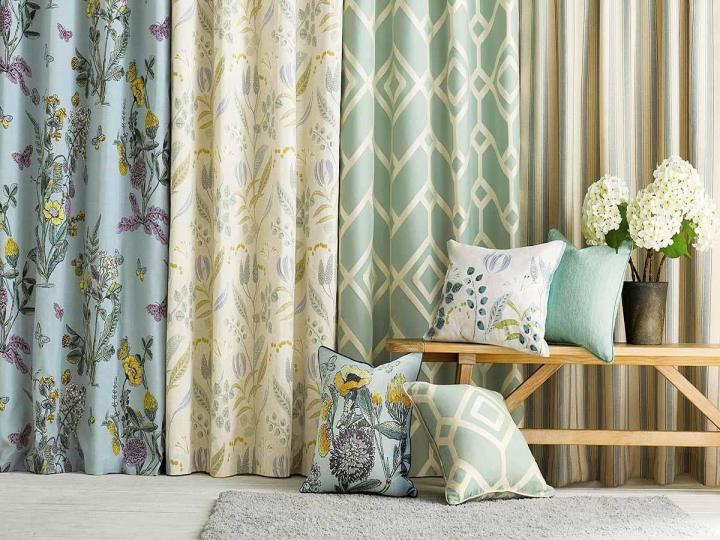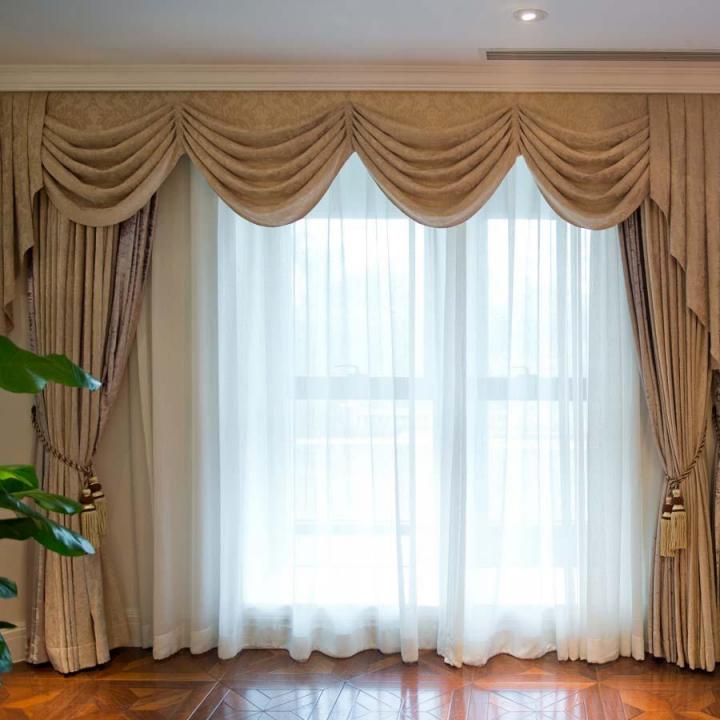 Custom Window Treatments Manufacturers – Hialeah
Welcome to JESSICA INTERIORS INC.
Our company is your first choice for custom window treatments in Hialeah.
Call today for a free estimate.
Your go-to custom window treatment manufacturer
Spaces That Truly Reflect You
Do you want to create spaces that truly reflect you? Good news – JESSICA INTERIOR, INC. has you covered! With over a decade of experience, we are your go-to custom window treatment manufacturers in Hialeah.
Whether you want a colorful vibe for your living room or a monochromatic style for your business, our dedicated and licensed craftsmen offer affordable, top-quality window coverings that complement your surroundings. We use the highest quality materials to enhance your interiors and take your decor to a whole new level! Contact us today for more details.
Window coverings that enhance your interiors
Why Choose Us?
Over a Decade of Customer Satisfaction
We bring you over 10 years of outstanding customer service.
Custom Designs
Our team doesn't believe in off-the-shelf solutions.
Pocket-Friendly Options
All our creations come at affordable rates.
Highly-Skilled Manufacturers
Work with Hialeah's best team of window treatment manufacturers.
A Fabulous, Practical and Aesthetic Window Treatment Line
At JESSICA INTERIOR, INC., we firmly believe that function and form go hand in hand. That's why we pride ourselves on producing practical and visually beautiful window treatments for residential and commercial customers. Choose from fabulous:
Do you have any questions about our products, services, timelines, or rates? We'd love to discuss your interior design projects. Get in touch with us today to receive our expert advice.
Where function and form go hand in hand